First 50 Pre-Register Your Ride, qualify for a free T-Shirt! Otherwise, t-shirts available for purchase at the registration booth.
This is not required, but with the high volume of cars on June 24th, 2023, registering will make your experience easier! Register below!
Please arrive at 11 AM to check in and get a sweet parking spot!
AutoMania - 2023 Car Show Event
310 Broadway Ave, Valley Springs, SD
WHEN:
Open at 10:30 am for registration and setup for cars
Open at noon for public (12pm-10pm)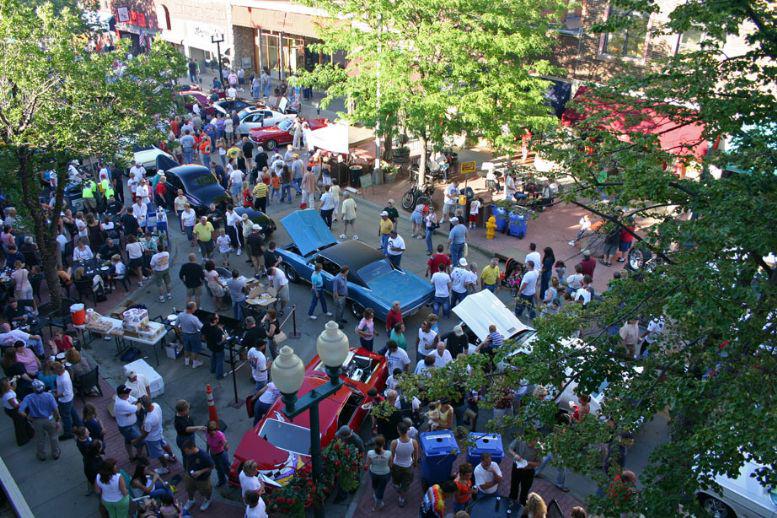 Event Information / Terms:
Rain Policy
Car show will occur outside unless there is a heavy rain. Make sure to bring with you to your site, protection for your equipment and supplies in case of unexpected rain.
Late Entries
Unless specifically directed by the Car show Manager, no late entries will be allowed after 11:15am.
Spectator Parking
A limited number of parking places will be available for your car trailers. Additional parking will be available for spectators.
Meeting
A brief meeting on-site, outside On The Rocks will also take place at 10:30am to go over any last-minute changes.
Vehicle Check-in
Upon arrival, vehicles will proceed to the check in station, each vehicle's class and registration information will be verified and then directed to the appropriate parking by a member of the AutoMania Crew. This starts at 10:00am. Vehicles will be parked with room for both doors to be opened without hitting another vehicle if at all possible. Room behind each vehicle will be made available for chairs, cleaning supplies, and other personal items. Please remember to take all valuables with you if you leave your vehicle. There best plan is to leave valuables at home or take them with you.
Restrooms
Facilities will be located throughout the grounds of the show and inside On The Rocks.
Food
Food trucks will be set up on the grounds of the show. Please remember to bring any cash or cards to pay for your own food.