Look Who Will Be Present
This year, half of the proceeds of all outside beverages, go direct back to the our local Valley Springs Fire Department!
** Update: We raised over $3,000 to donate to the local Fire Department! Thank you for your support! **
Along with, the auction of a live painting be done by Scott with The maddTatter!
Thank you for your support each and every year!
On the Rocks - Valley Springs
Providing live music through out the day!
10:45 AM - James Allen
12:45 PM - Lexi McGee
2:45 PM - Chris Sandvig
4:45 PM - Boston Steve
6:45 PM - Southern Detour
8:45 PM - 10 Miles from Nowhere
(On the Rocks)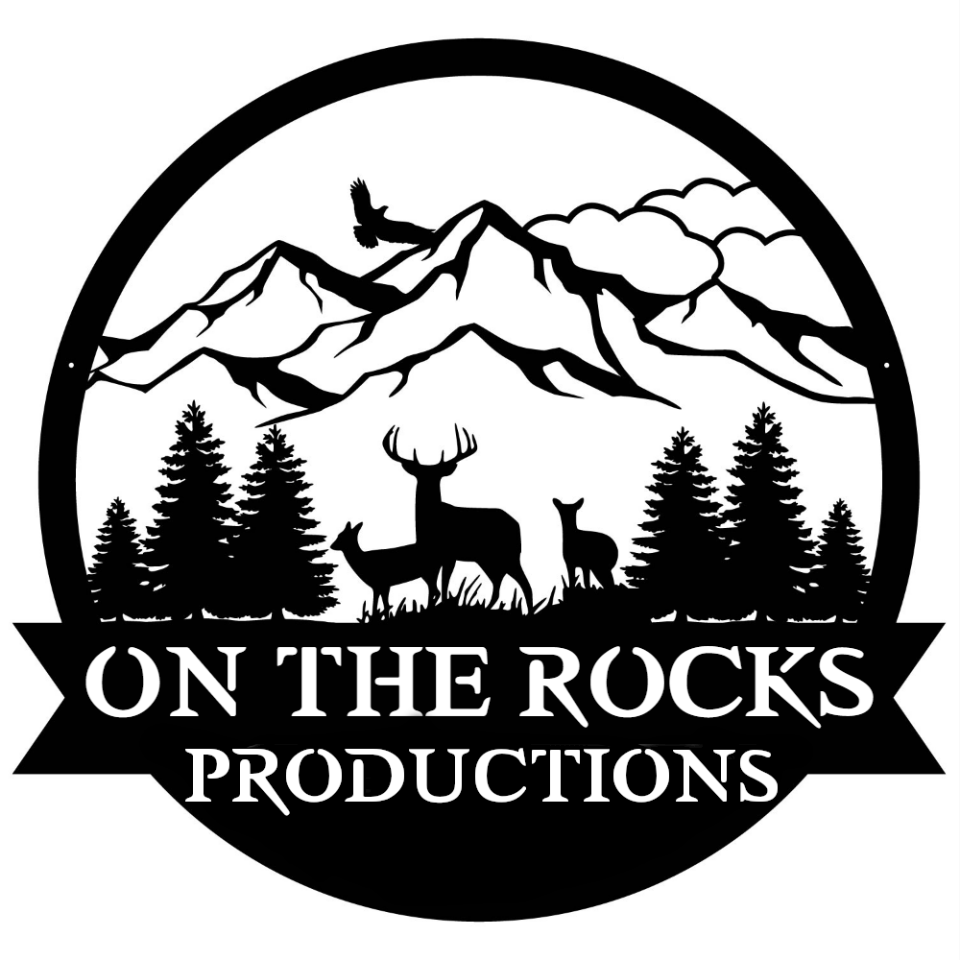 The maddTatter
The maddTatter Paintings, Tattoo and Piercing will be doing a live painting, during Automania. When the painting is completed it will go up for AUCTION with half the proceed going to VALLEY SPRINGS Fire Department.
Stop by and see what The maddTatter has to offer right in Valley Springs! You can also find him on Facebook at
The maddtatter
.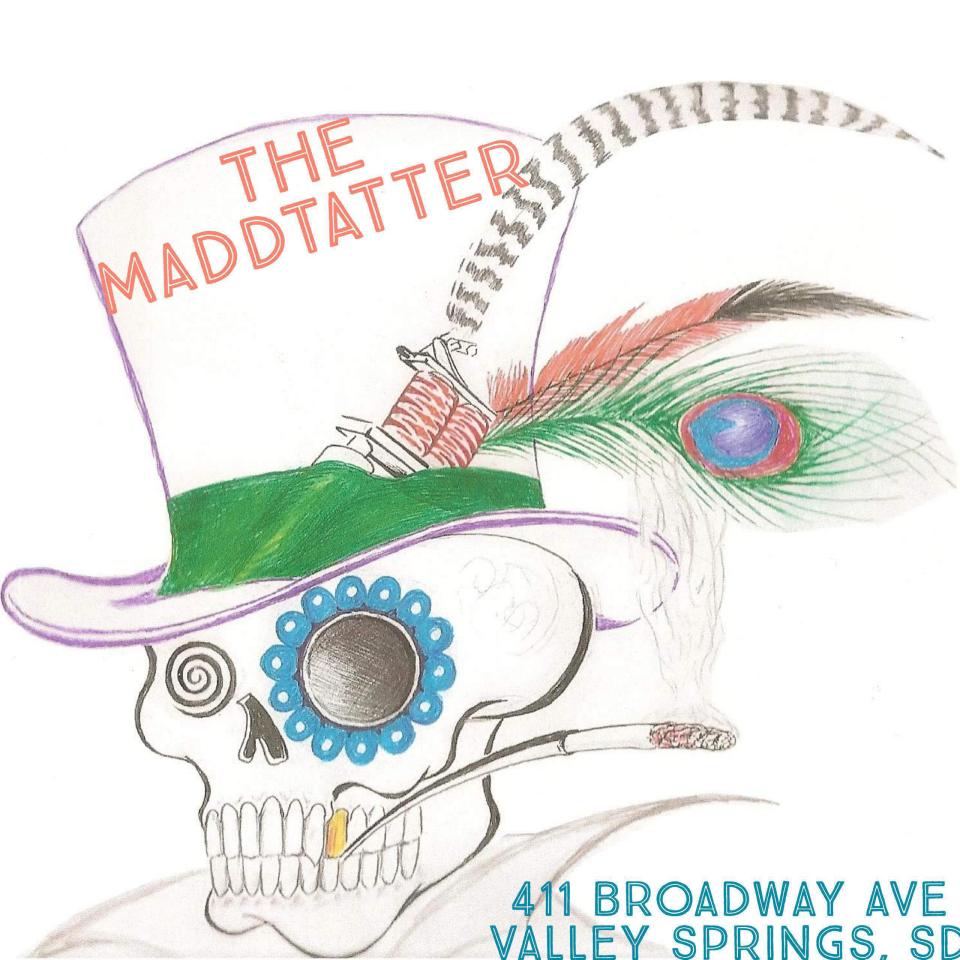 Lou Ba's Lunchwagon
Serving you throughout the day
- Melts
- Wraps
- Valley Burger
- Icee's
- Burger's
Valley Local! You catch throughout the summer camped outside On the Rocks!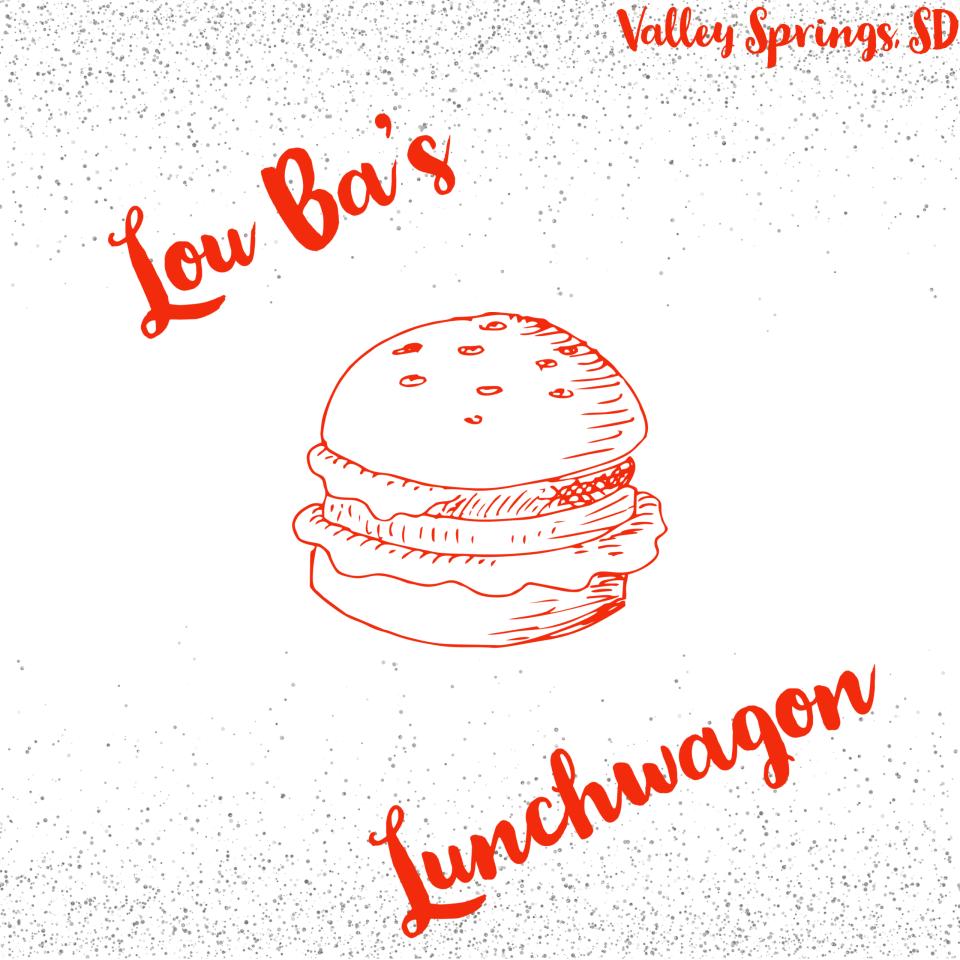 Back Yard BBQ Truck
Serving up the best of BBQ
- Pulled Pork
- Beef Brisket
- Smoked Pulled Chicken
- St. Lewis Ribs
- Potato Salad
- Coleslaw
- Mac N' Cheese
- Kettle Chips
- Cornbread
- Molasis Baked Beans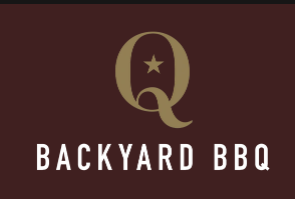 Buffalo Gal Concessions
Serving Buffalo Style Food
- Buffalo Burger
- Bratwurst
- Hot Dog
- Riblet
- Steak
- Corn Dog
- Chili Dog
- Cheese or Chili Cheese Nachos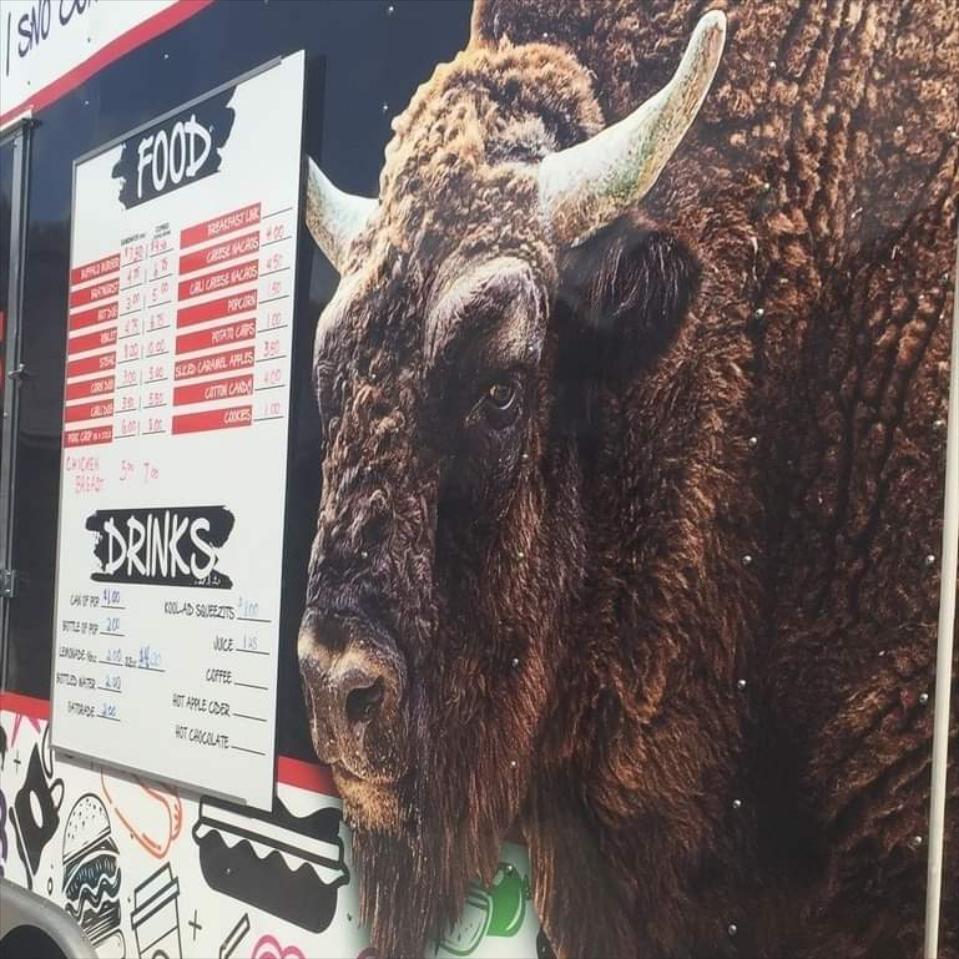 Ollies Food Truck
Authentic Foods
- Chicago Dog
- Wings (Bone & Boneless)
- Fresh Cut Fries
- Cheese Curds
- Catfish
- Hamburger (Cheeze)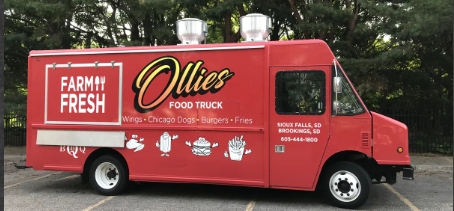 Taco de Gringo
Meat Option:
- Grilled Chicken
- Shredded Beef
- Pork Belly
- Smoked Brisket
- Shrimp
Style Option:
- Tacos
- Burrito
- Nachos
Rice or Beans - Extra