About Automania
The largest free to the public Automotive Event in the Midwest is back again in 2022! We plan to have hundreds of vehicles on display, along with quality food, automotive and specialty vendors! AutoMania will be held in Valley Springs, SD. This is the premier car show of the Midwest!
Classic Car enthusiasts come to show their pride and joys from 20 different states! Tens of thousands of people attended consistently, and several times AutoMania has had around 1,500 vehicles on display.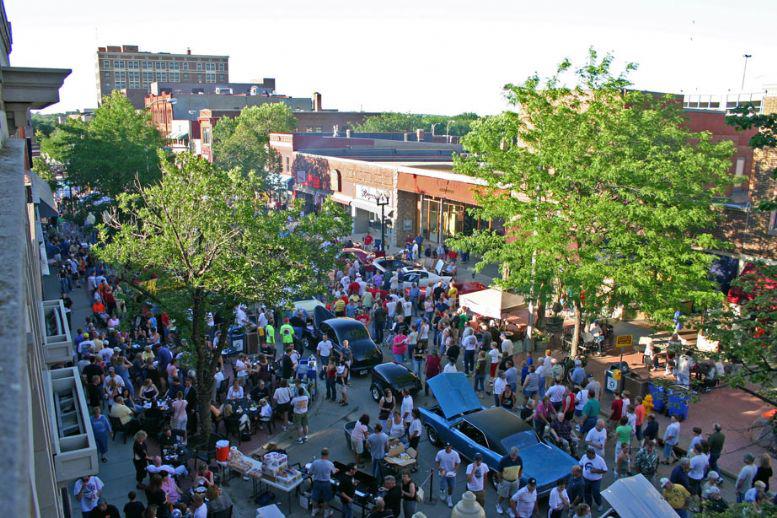 Our History
AutoMania, which was born in Sioux Falls in 2006, had a successful first year! AutoMania in downtown Sioux Falls, was a huge success with over 800 cars, four live bands, and tens of thousands of people.
Over the years, AutoMania grew beyond capacity. Around the time the internal cities could no longer accommodate AutoMania, Rick Gourley serendipitously purchased a property in Beaver Creek.
For many years AutoMania has been the largest car show in the Midwest and has been held year after year for over 10 years in the Sioux Falls Area.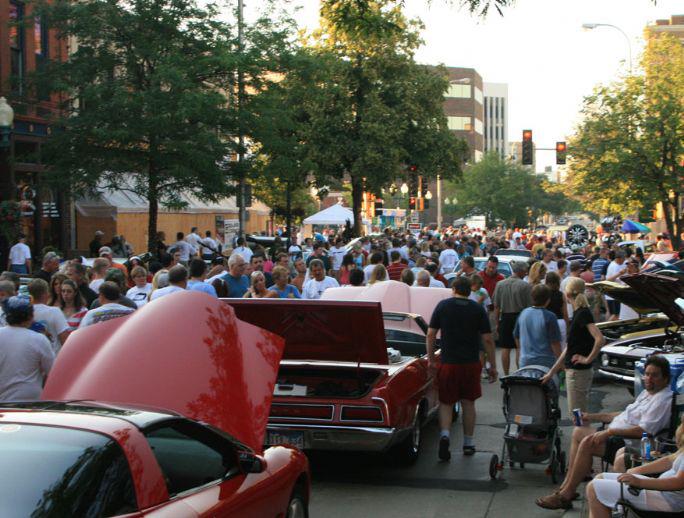 Our Goal
An unforgettable evening celebrating exemplary Classic Cars in our communities. Where everyone can enjoy food, drinks, live music, vendors, and more! All while sharing stories with classic car enthusiasts from all over. Celebrate with community partners, donors, volunteers, and friends of AutoMania who help inspire the next generation of Classic Car owners!